Steins Kingston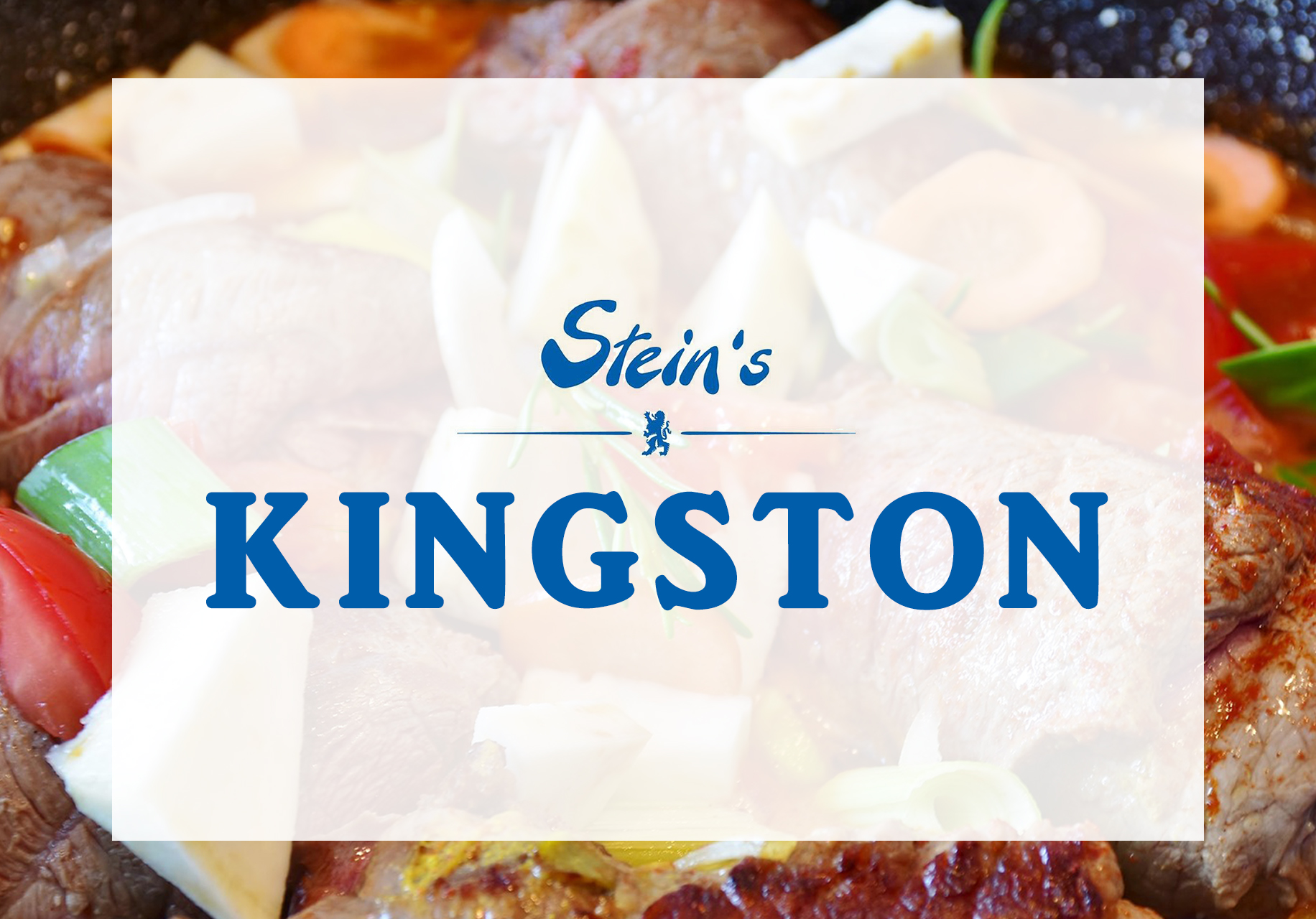 Steins Kingston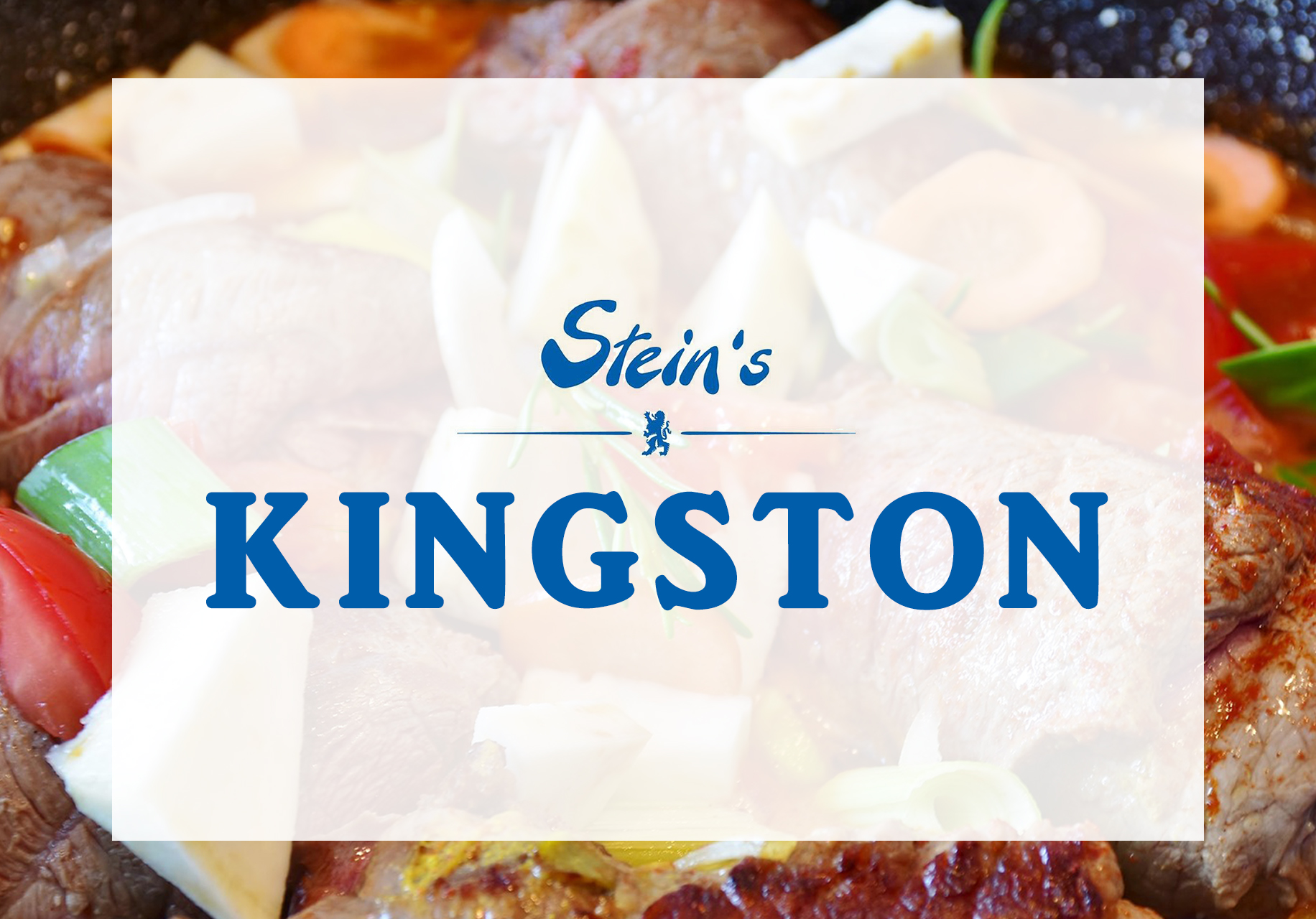  Table Ordering

Not Available

 Click & Collect

Not Available

 Takeaway

Not Available
The venue has reached its hourly order limit, please try again soon or ask staff for details.
Address
High Street,56 Highstreet
KingstonuponThames
United Kingdom
KT1 1HN
Restaurant details
To view the full menu please scroll down and click on food and drink categories. Your waiter or waitress will be with you shortly to take your order.
LIGHT MEALS AND STARTERS
MAINS