Steins Berlin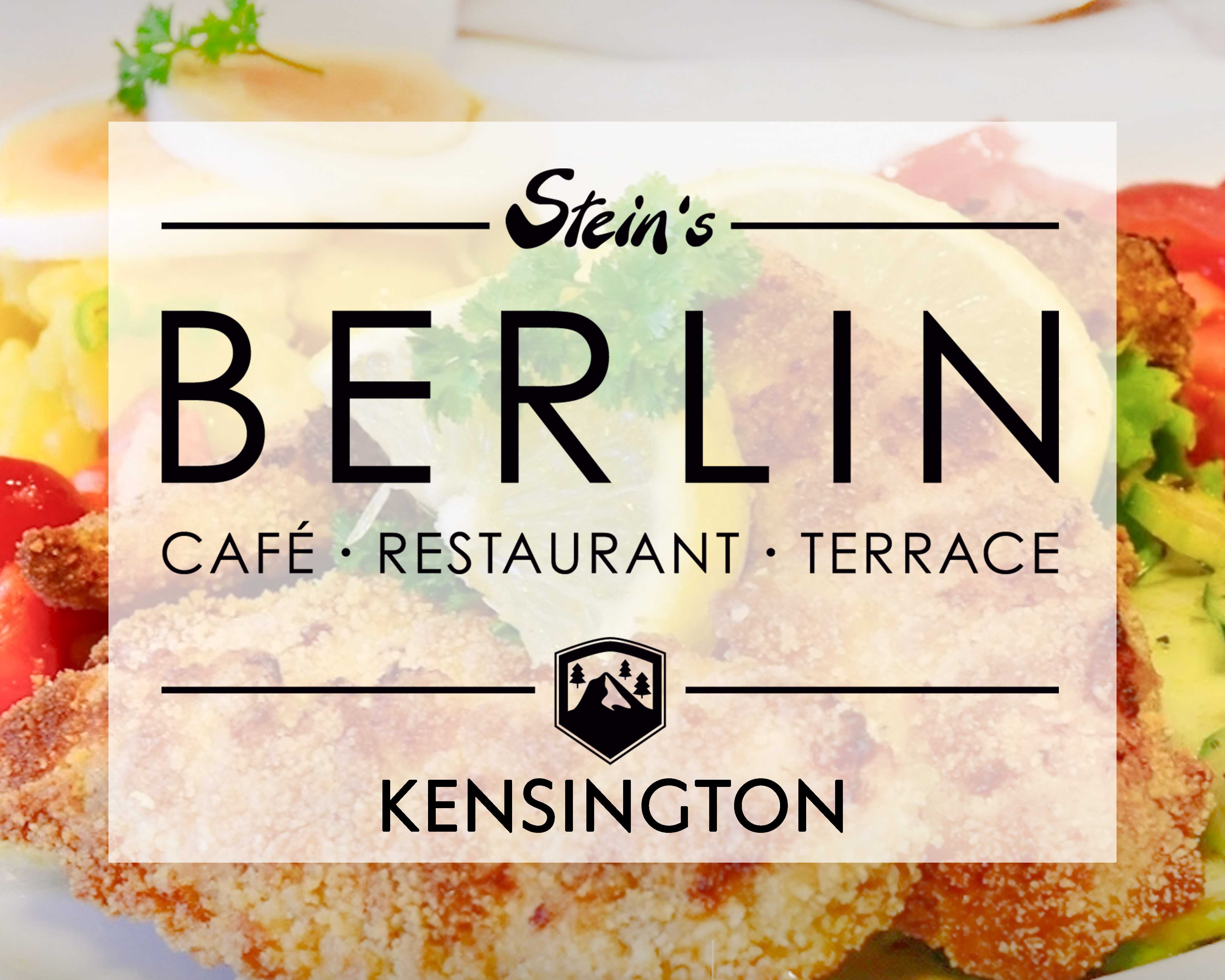 Steins Berlin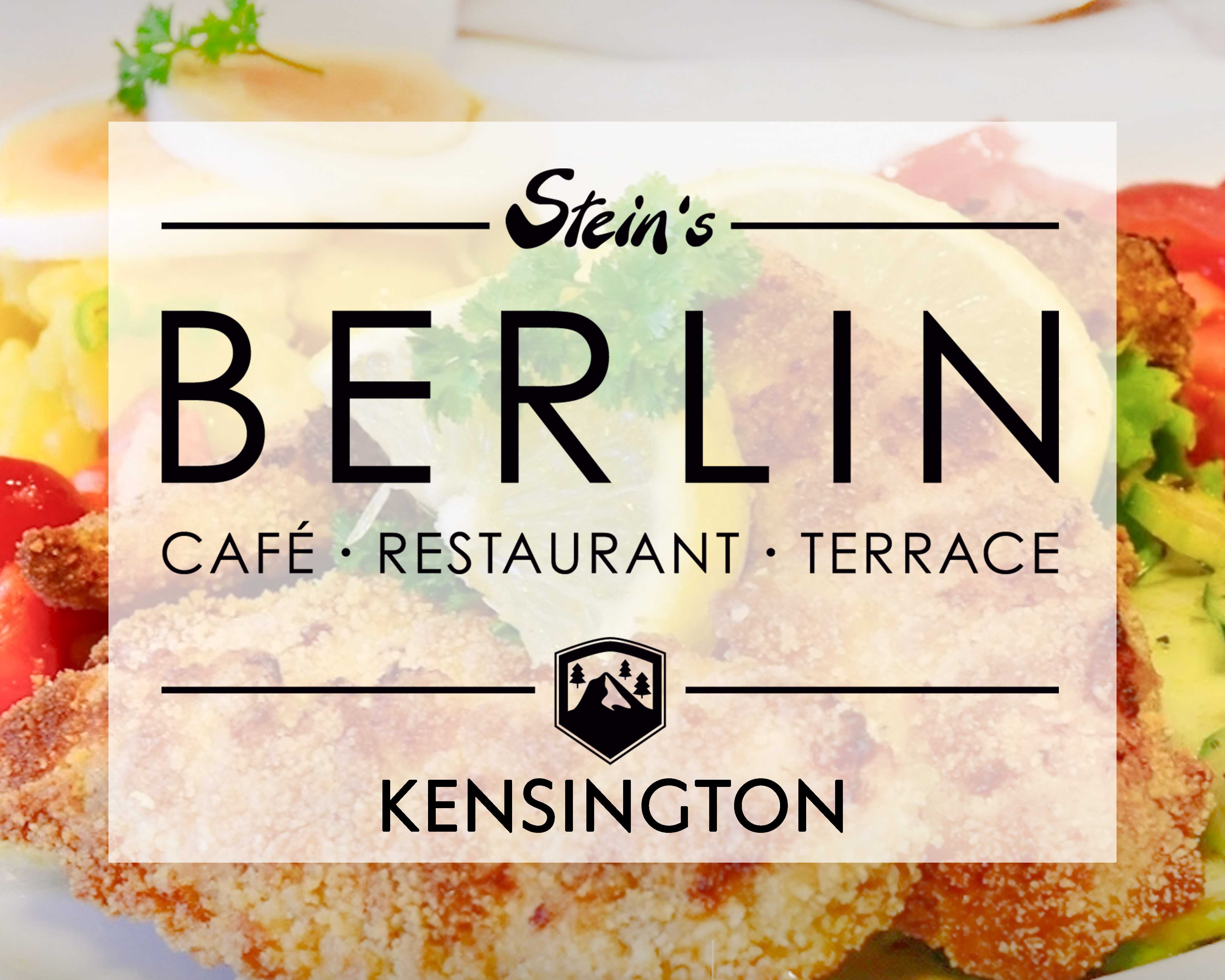 Table Ordering

Venue is closed Today

Click & Collect

Not Available

Takeaway

Not Available
The venue has reached its hourly order limit, please try again soon or ask staff for details.
Address
51 Exhibition Rd
London
United Kingdom
SW72PH
Restaurant details
Dear Customers,
we are open daily from 12 noon to 8 pm weather dependant.
The week commencing the 15th of April we have the following opening times:
daily 12 noon to 8 pm except;
Tuesday: 4pm - 8 pm Wednesday: closed
If you have any questions please call us : Phone Number: 02039684600
Starters & Lighter Meals
Portobello mushroom, filled with grilled soft goat's cheese mixed with garlic and herbs served on a bed of rocket and marinated beetroot with pretzel croutons.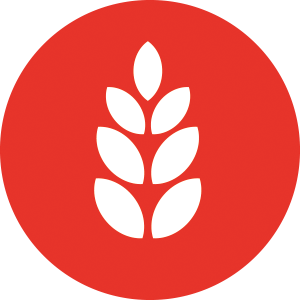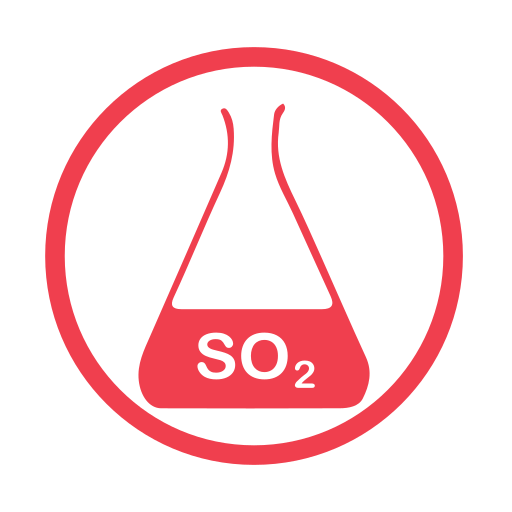 Medium-sized pork sausages (2) from Austria's capital Vienna, served boiled with Bavarian potato salad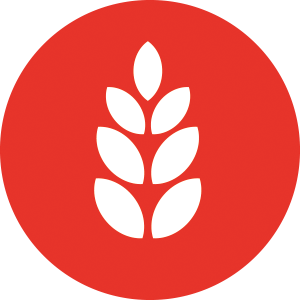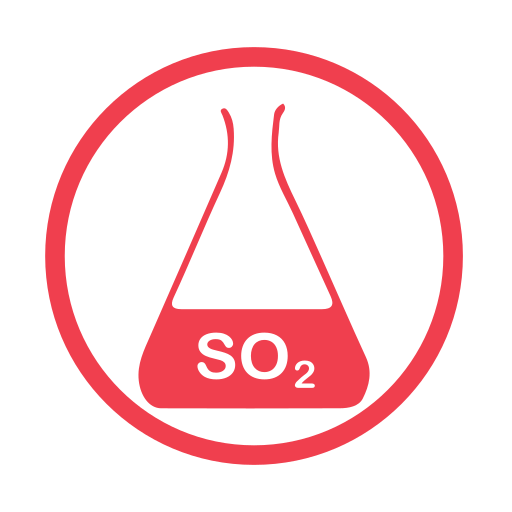 Stein's salad, baby potato, green beans, radish, gem lettuce, pickled onions, gherkins and mustard dressing with crispy vegan sausage chips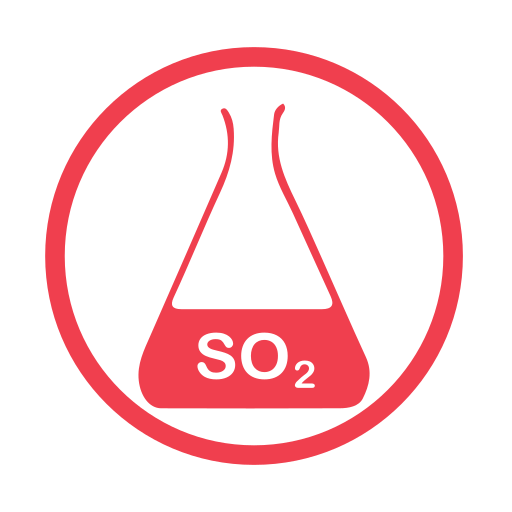 Baby potato, green beans, radish, gem lettuce, crispy bacon, boiled egg pickled onions, gherkins, and mustard dressing » add grilled chicken strips  £3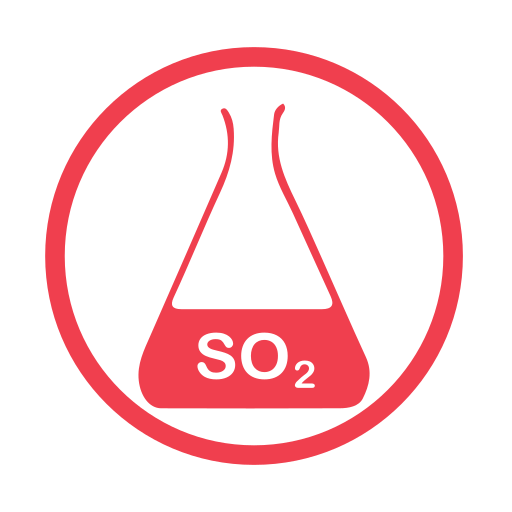 Mains
Original small pork sausages (a portion of 6) from Bavaria with spices and herbs, full of flavor, served grilled with sauerkraut and mashed potatoes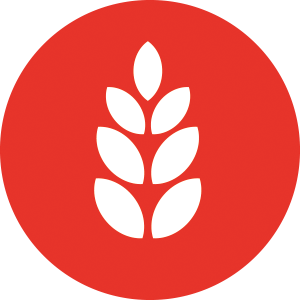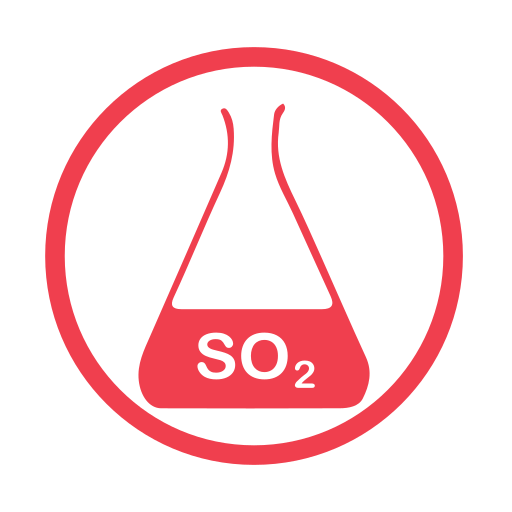 Pan-fried trout filet 'Muellerin Art' with almonds in butter, green beans, and baby potatoes