Steins Berlin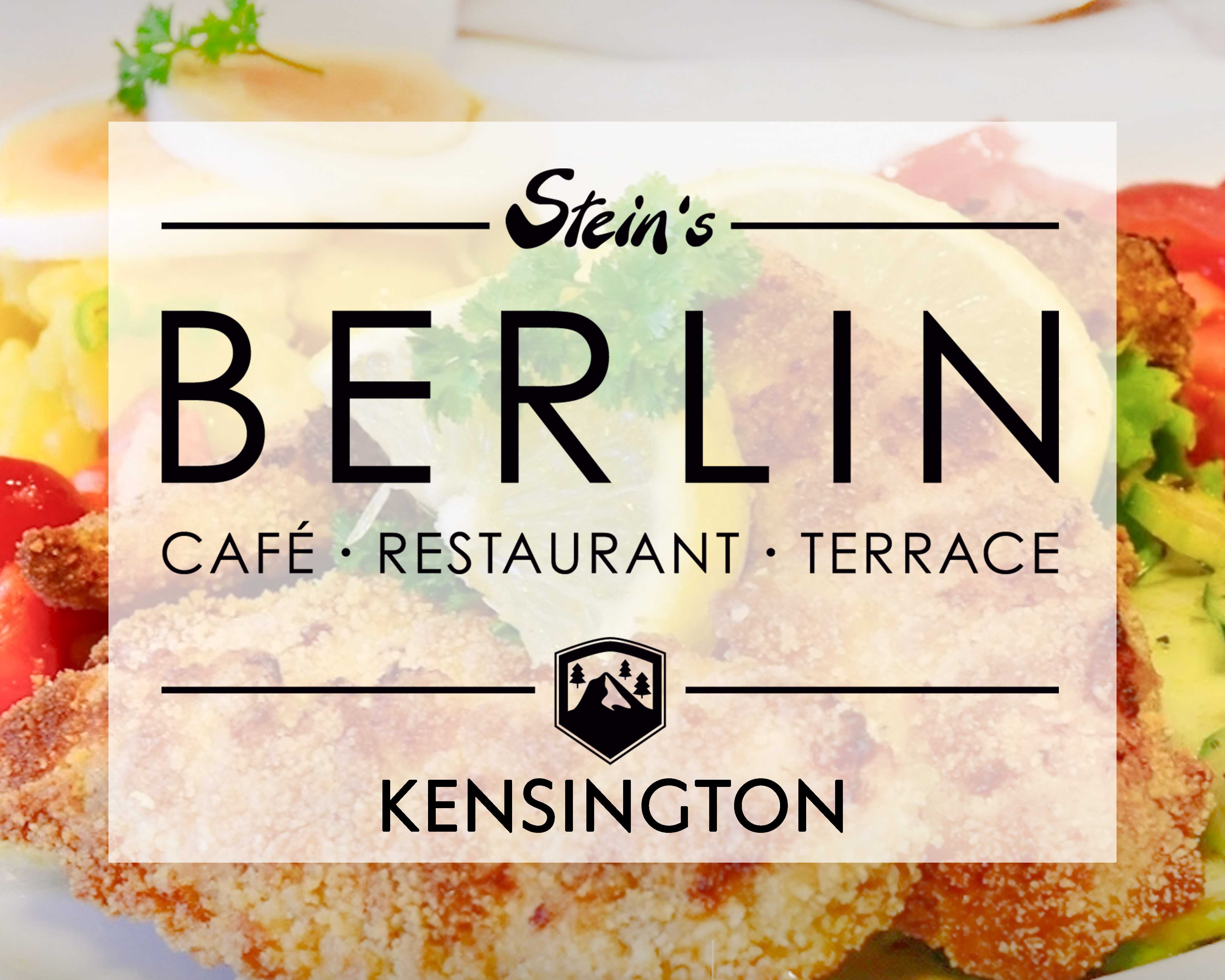 Steins Berlin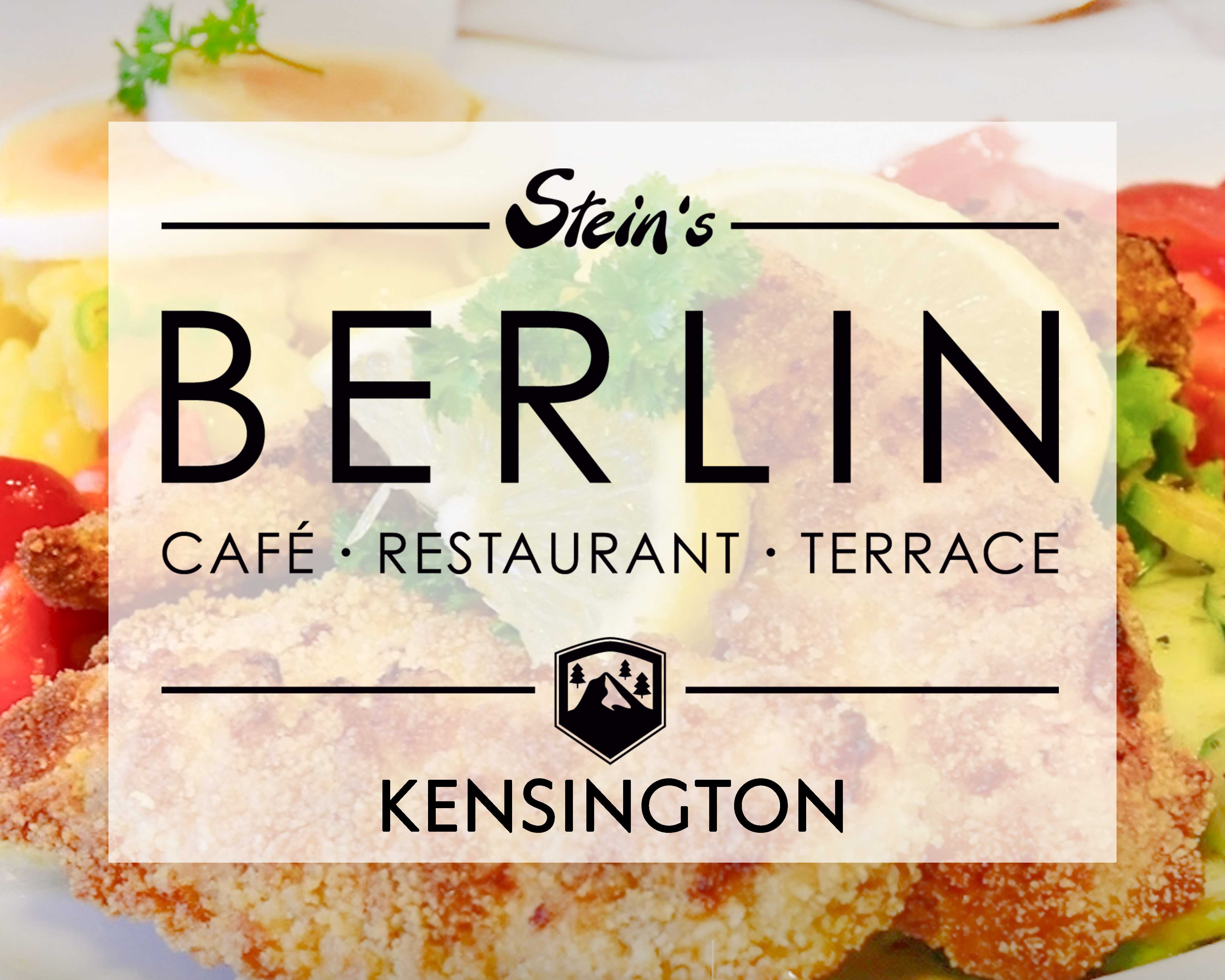 Table Ordering

Available

Click & Collect

Not Available

Takeaway

Not Available
The venue has reached its hourly order limit, please try again soon or ask staff for details.
Address
51 Exhibition Rd
London
United Kingdom
SW72PH
Restaurant details
Dear Customers,
our opening times are the following;
Monday:closed
Tuesday to Wednesday 12 noon to 10 pm
Thursday to Saturday 12 noon to 11 pm
Sunday 12 noon to 8 pm
Our terrace will be open from 12 noon until 8 pm weather dependent.
The last seating on the terrace is 7 pm.
Whilst we do appreciate that after such a long lockdown that people would like to go out and drink, we do require that customers order food as we are a restaurant.
If you would like to book for more than 12 people, please contact us directly
If you have any questions please call us : Phone Number: 02039684600
Miscellaneous
Bar Snacks (9.30pm until close)
Alsatian thinly crusted pizza from a stone oven with sour cream and a choice of peppers and spring onion or bacon and onion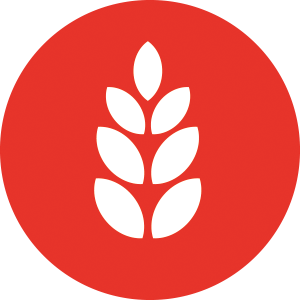 Basket with a variety of Bavarian-style stone baked crusty bread, rolls, and pretzel "oven-baked 5 minutes" and butter