Steins Richmond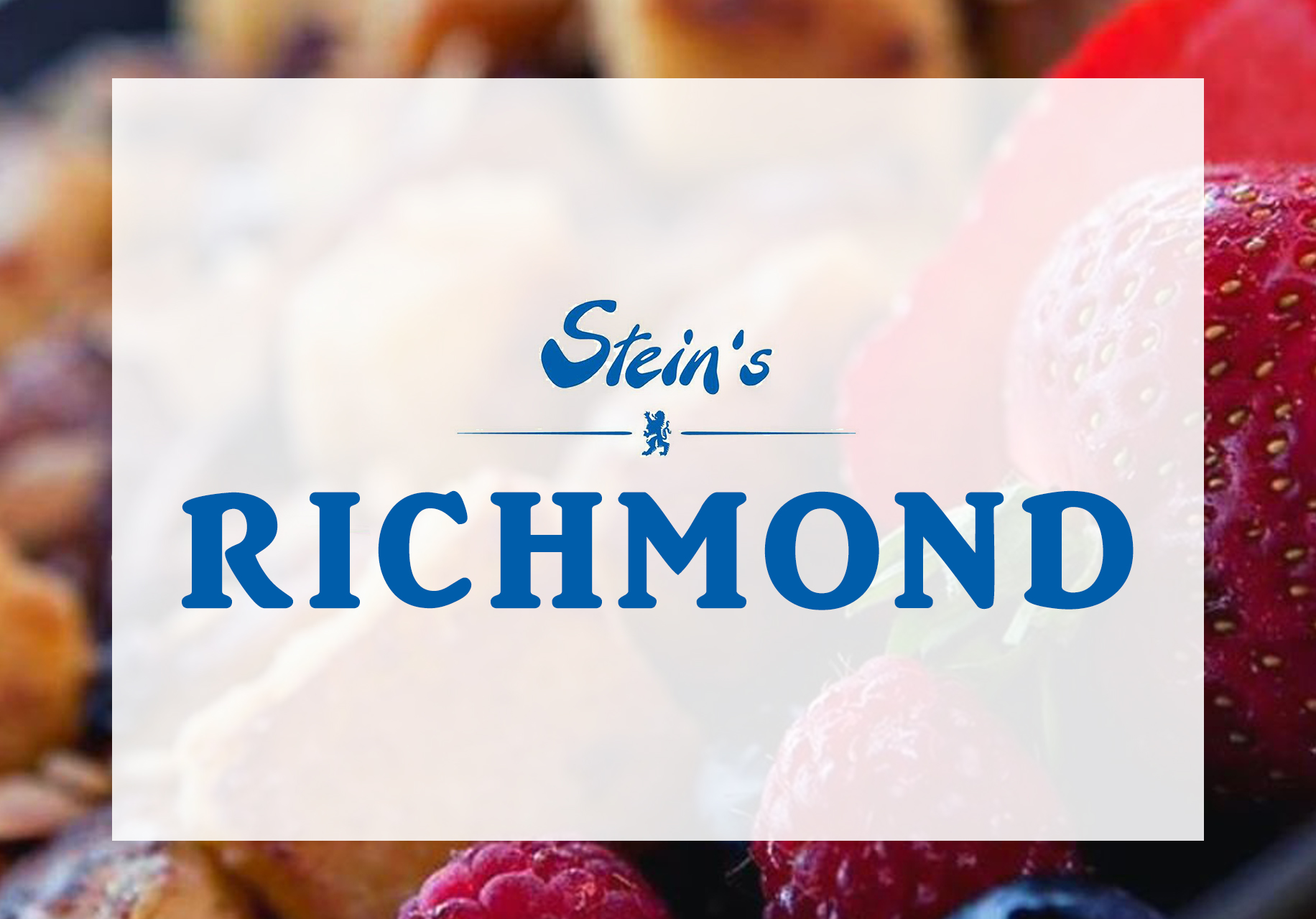 Steins Richmond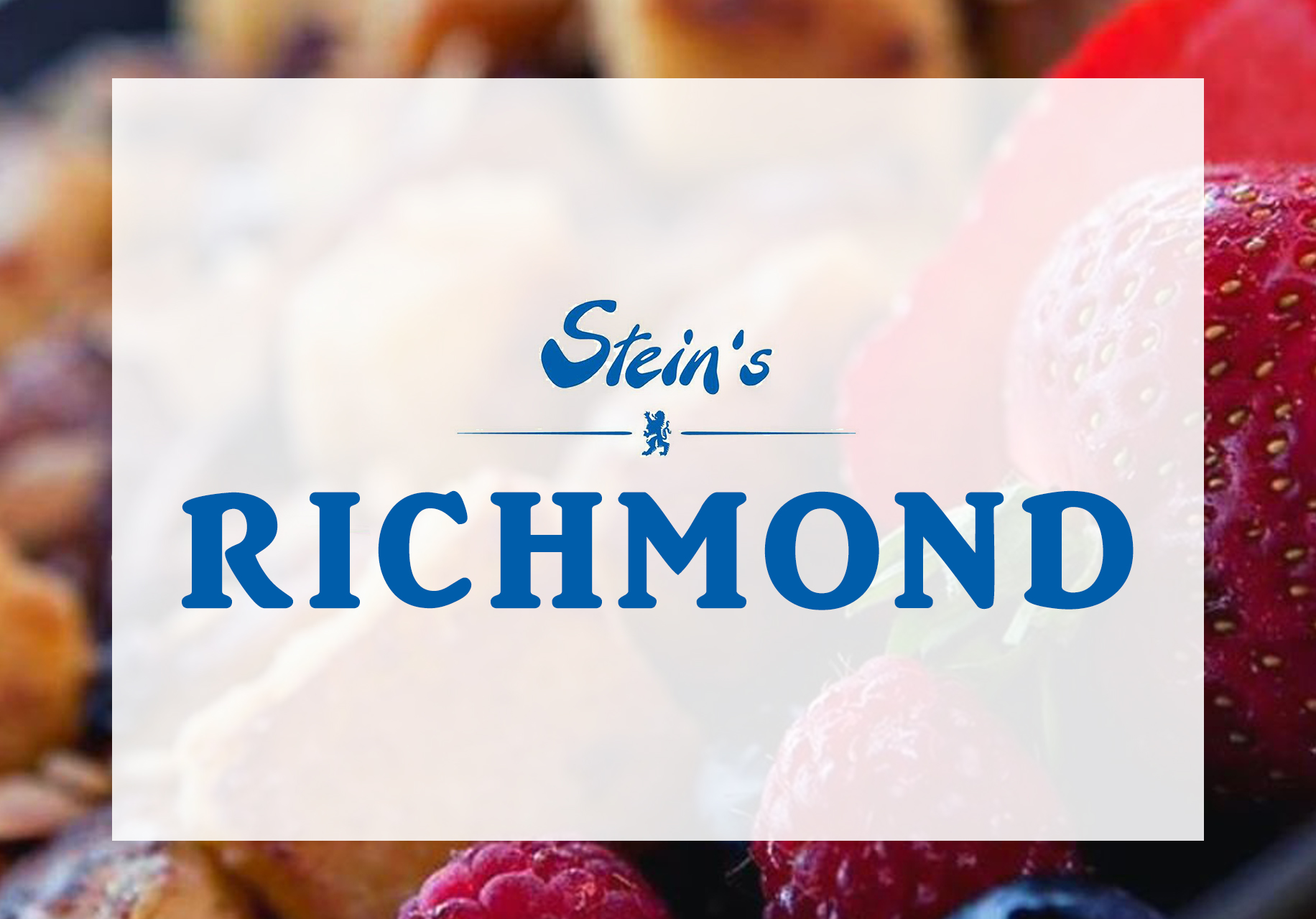 Table Ordering

Available

Click & Collect

Not Available

Takeaway

Not Available
Address
Petersham Road, Richmond TW10 6UX, UK
Richmond
United Kingdom
TW10 6UX
Restaurant details
Dear lovely customers,
We are happy to be open again for you with what we do best : plenty of tasty bavarian sausages ,schnitzels ,homemade stews and traditional starters along with proper german beers in a beautiful and casual setting along Thames
At the moment we have limited availability for online bookings ,however ,don't feel discouraged if you don't find any time slots available .Please feel free to come along or to send us your enquiries via email or by calling directly the branch ,our team will be happy to help you with any requests you may have
Due to the layout of our venue we recommend bookings only for parties larger than 4 people ,as always we leave plenty of tables free for walk-in service. This gives you more flexibility with timing your arrival ,reduces the hassle of long queues or wasting time looking for time slots available
Please note that we have a restaurant licence in place and guests are expected to have a meal with their first round of drinks (only) also our opening times and availability might be affected by weather conditions
We are looking forward to welcoming you soon and we wish you a very nice time on your visit
Thank you for your continuous support and kindness
Your Stein's Team ,
❤️❤️❤️
Phone Number: 02037466240
Light Meals
Austrian savoury soft cheese speciality served with radish and a pretzel
Creamy red herring salad with beetroot & Apple. Served with slices of rustic sour-dough bread.
Mains
Pair of traditional veal and pork sausages filled with parsley and other herbs.Served in hot water and with a pretzel on the side much enjoyed with sweet mustard 
Large slice of German style pork meatloaf, grilled. Served with pan-fried potatoes and salad garnish
Small pork sausages (portion of 6) from the famous Bavarian town of Nuernberg, filled with spices and herbs. Served grilled with potato mash and sauerkraut 
Pork sausages from the Bavarian capital Munich. Filled with spices and herbs, with a mild flavour. Served grilled with pan-fried potatoes and salad garnish
Red Pork sausage. Served with homemade curry sauce, pan-fried potatoes and salad garnish
A pair of boiled pork sausages from Austrias capital Vienna. Served with mash potato and salad garnish.
Any of our sausages & a roll.
Tender bread-crumbed pork escalope (Viennese style) served with potato salad and salad garnish